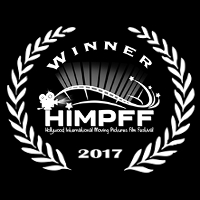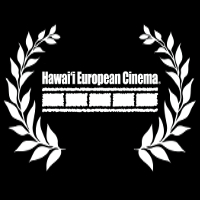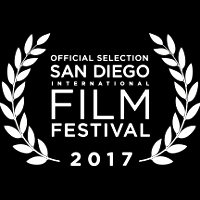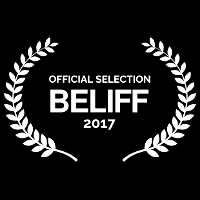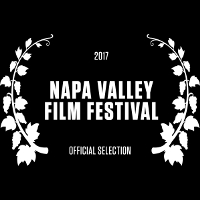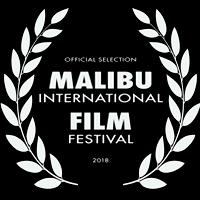 Poisoning Paradise wins "Best Documentary" at the 2017 Hollywood Reel Independent Film Festival
"Fascinating, angering and important."
Shelia Weller – New York Times best selling author and contributor to Vanity Fair
Poisoning Paradise wins "Best Documentary" at the 2017 Hollywood Reel Independent Film Festival
"Fascinating, angering and important."
Shelia Weller – New York Times best selling author and contributor to Vanity Fair
Official Selection of the 18th Annual Maui Film Festival,
"Poisoning Paradise"
Press Release | June 2017
Maui, Hawaii – Filmmakers Keely Shaye Brosnan and Teresa Tico, along with Executive Producer Pierce Brosnan, will screen their award-winning documentary Poisoning Paradise at the Maui Film Festival on Friday, June 23rd, 2017.
Poisoning Paradise takes audiences on a journey to the seemingly idyllic world of Native Hawaiians where communities are surrounded by experimental test sites for genetically engineered seed corn. The film explores the devastating repercussions caused by chemical cocktails comprised of restricted-use and general-use pesticides that are sprayed 250 to 300 days a year, 10 to 16 times a day near schools, homes, hospitals, and environmentally sensitive shorelines. Poisoning Paradise features local residents, world-renowned scientists, healthcare professionals, and other experts while detailing the imminent dangers for Kauai residents and visitors alike. The film follows local activists striving to pass Kauai County Bill 2491 into law. If passed, Bill 2491 would require multinational agrochemical corporations who experiment with pesticides and genetically modified crops to disclose their use of pesticides, comply with modest buffer zones, and conduct an environmental impact study. Poisoning Paradise also delves into the alliance between local, state, and federal politics and the agrochemical industry.
"Each of us has a responsibility to protect our land, our water, our oceans and the air we breathe for future generations." — Keely Shaye Brosnan and Teresa Tico
Poisoning Paradise encourages audiences to join the international debate about GMO's and pesticides which is raging around the world. It inspires a conversation about people's "right to know," the necessity of "informed consent," and the importance of holding corporations accountable for poisoning planet Earth.